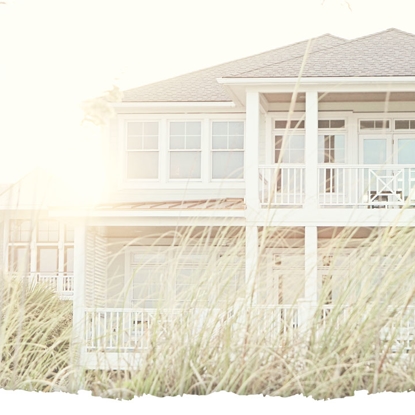 Max W. McCord III Attorney
Bio
I am from Tuscaloosa, Alabama, and my wife and I have three children. I graduated from Hampden-Sydney College with a B.A. in English, and I received a J.D. from the University of Florida. The following year, I earned an LL.M. in Taxation from Georgetown University. While I was a student at the University of Florida, I served on the College of Law's Honor Committee; and I interned for a summer in Montgomery at the Supreme Court of Alabama in the office of Justice, R. Bernard Harwood, Jr.
When I am not working, I spend as much time as I can on the water,
in the woods, and with my family and friends.
I started out practicing law at a large law firm in south Florida, and I moved from there to a small practice with a couple of local attorneys. I opened my own practice in 2009, and I served as the president of the Bay County Bar Association in 2016. I am proud to live and work in Bay County, Florida.

"The first duty of society is justice."

- Alexander Hamilton